AxessPointe Dental Services
Are you struggling to find affordable dental services in your area? If you are having trouble finding dental care that accepts Medicare and Medicaid, AxessPointe Community Health Centers are perfect for you. We can connect you with a large network of reliable dental health professionals, so you can get the care you need.
Here at AxessPointe, we believe everyone deserves affordable and effective care whether dental, physical or mental. We can also connect you to care providers nearest to you, so seeking care is never an inconvenience. Furthermore, in addition to dentists, we can help you find physicians, pediatricians, women's health professionals, behavioral health services and whatever else you might need!
Take Care of Your Teeth!
Your dental health says much about you and is incredibly important for your overall health. Thus, we work to provide you with the effective, affordable dental care necessary for maintaining a healthier you. Healthy dental hygiene habits are a crucial preventative measure against cavities, gum disease, tooth decay and many other oral issues and diseases. Visiting your dentist on a regular basis can also make your teeth healthier as well as letting your care provider know whether or not you are susceptible to chronic disease.
Additionally, dental health has a substantial impact on your overall physical health. Therefore, visiting a dentist regularly and taking care of your teeth at home can protect you from a wide variety of health issues. The Academy of General Dentistry informs us that gum disease is directly related to extreme health issues such as stroke and heart disease. Many other problematic diseases also show symptoms like mouth ulcers, dry mouth and swollen gums.
AxessPointe dentists, hygienists and dental assistants can give you the care necessary for fulfilling any and all dental health needs. AxessPointe also accepts Medicare, Medicaid and other private insurances. Contact us at 888.975.9188 today to schedule an appointment!
TIPS FOR GOOD ORAL HEALTH
Dental health is also something you can easily improve at home! Following these tips will help you maintain exceptional oral health:
Brush your twice a day
Floss daily to remove what a toothbrushes miss
Use mouthwash with ingredients that kill bacteria and maintain good breath
Eat a healthy diet and avoid drinks that are high in sugar (soda, tea, coffee, alcohol)
Avoid using tobacco products
Schedule regular dental checkups
AxessPointe Community Health Centers | Dental Services
The AxessPointe team consists of a group of well-rounded physicians, dentists, pediatricians, nurse practitioners and more! We have the ability to cover you from baby wellness checks all the way through preventative care during retirement. If you are looking for affordable health care services that accept Medicaid and Medicare, AxessPointe is perfect for you.
Additionally, AxessPointe can connect you to a network of healthcare providers in other specializations including internal medicine, behavioral health, women's health and more! Here at AxessPointe, we believe a strong correlation exists between physical and mental health. Therefore, we work to be a trustworthy healthcare resource for maintaining your physical, emotional and social well being.
Locate one of our facilities spread across Northeast Ohio, so you can pick whichever is most convenient for your family. You can find our locations throughout Kent, Barberton, Akron and surrounding areas.
Health Insurance | Dental Services
AxessPointe's central focus is treating the uninsured or underinsured; however, we offer our services to those under Medicare, Medicaid and many other private insurances. For our patients who don't have any insurance, we implement a sliding-fee scale. As a result, we can modify charges for professional services depending on the family's size and income. Furthermore, this system allows us to provide quality care while being mindful of the unique financial situations of our patients.
Kristie Engler, DDS
Chief Dental Officer
AxessPointe Community Health Center
Molly Beutel, DDS
General Dentistry
AxessPointe Community Health Center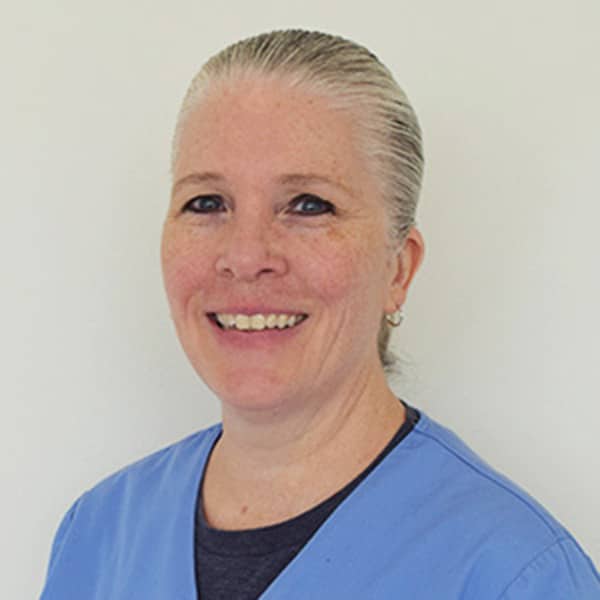 Ann Graney, DDS
General Dentistry
AxessPointe Community Health Center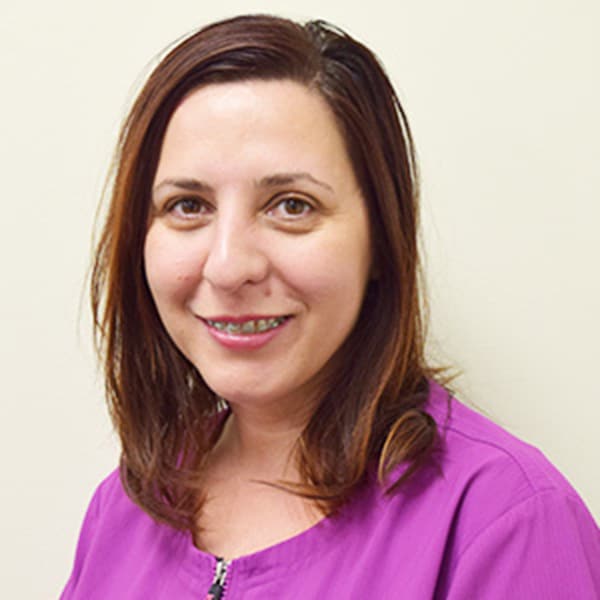 Carmen Lenghel, DDS
General Dentistry
AxessPointe Community Health Center