Yes, We have a Dentist That Accepts Medicare! 
If you have been searching for a dentist that accepts Medicare, we'd like to introduce you to the dental professionals at AxessPointe. AxessPointe offers medical and dental services to Medicare patients and accepts most Medicare part B insurance plans. We care about your oral health including your overall health as well.  We strive to provide the highest standard of care in all our services.

We recommend keeping up to date with your dental visits available through your Medicare plan.  Typically, the primary reason for routine visits to your dentist is to avoiding tooth decay and gum issues. Gum disease is common among older adults and underlying issues can impact a person's physical health. Gum disease has been linked to health problems such as heart disease and stroke. Often symptoms of more serious illnesses can present themselves physically in the mouth. 
Routine dental visits can identify, diagnose and treat symptoms inside the mouth that if left untreated could lead to more serious health complications. Symptoms inside the mouth such as swollen gums, dry mouth and or mouth ulcers should not be ignored. If you or a family member currently have any signs of these symptoms, schedule a dental appointment today.  
To help avoid these health issues, you should practice proper routine oral hygiene. Routine dental visits, brushing regularly, flossing and watching what you eat are all critical steps in preventing dental diseases and keeping a healthy you. Are you following all the steps for good dental health?
Our dental services are available at our Arlington, Barberton, and Kent locations.  Our dentists accept Medicaid, Medicare, private insurance and those without insurance coverage as well. Call 888.975.9188 and schedule your appointment!
TIPS FOR GOOD ORAL HEALTH
Achieving routine and good oral health is something that can easily be done at home. These factors are important to establishing healthy dental habits for life:
• Brush your teeth two times a day
• Remember to floss daily to remove what a toothbrush cannot
• Use a mouthwash that has ingredients that kill bacteria and maintain good breath
• Eat a healthy diet and avoid drinks that are high in sugar (soda, tea, coffee, alcohol)
• Avoid using tobacco products
• Schedule regular dental checkups
Poor dental habits may not only result in poor oral health but poor overall health as well. At AxessPointe, our dentists, hygienists and dental assistants team up to treat your oral health needs.
Community Health Centers for A Healthier Lifestyle
Healthy patients are our primary goal. However, AxessPointe understands that some individuals and families are uninsured or under-insured and this can keep you from taking care of your health needs. Our mission is providing quality, affordable care to every patient, every time.  We offer a path to a healthy you no matter what your health care benefits status might be.
AxessPointe Community Health Centers provides affordable, high-quality health care to families and individuals in Summit and Portage counties. We offer a full range of services including medical, dental, women's health, behavioral health, and a reduced-rate pharmacy. Our fees are based on current income and family size [view fee scale]. We accept most insurance plans including Medicaid and Medicare. To find out more about our services, fees, insurances plans accepted or to schedule an appointment, please call 888-975-9188.
Kristie Engler, DDS
Chief Dental Officer
AxessPointe Community Health Center
Molly Beutel, DDS
General Dentistry
AxessPointe Community Health Center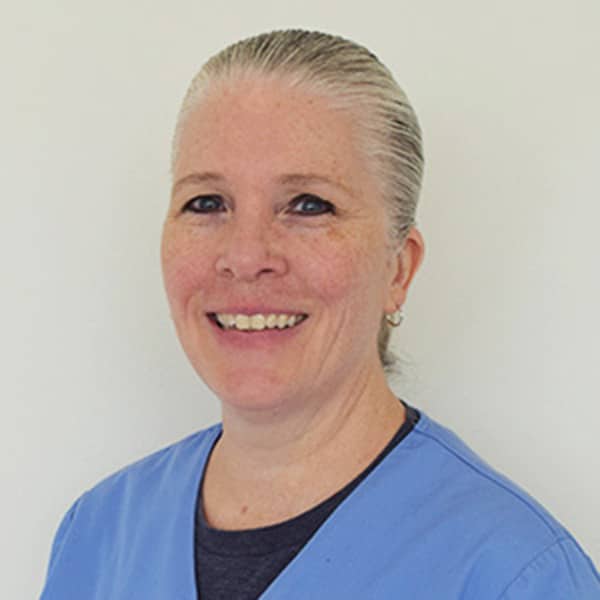 Ann Graney, DDS
General Dentistry
AxessPointe Community Health Center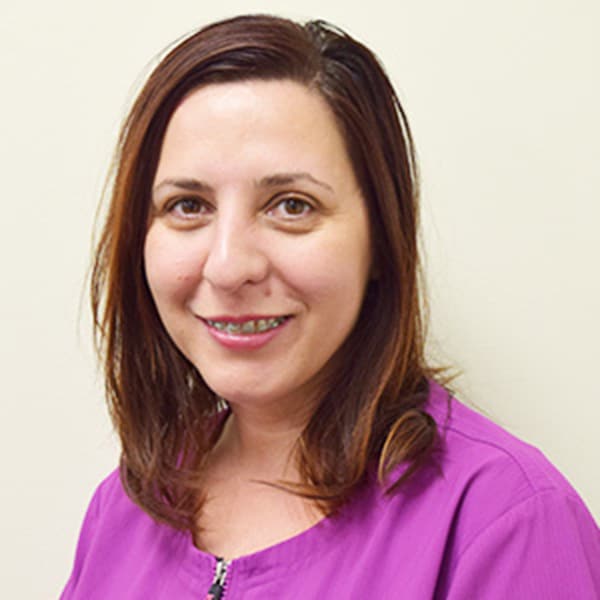 Carmen Lenghel, DDS
General Dentistry
AxessPointe Community Health Center